High Quality Career Focused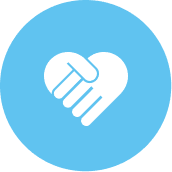 Skills Generation is a specialist Vocational Education and Training Organisation that supports you to gain the skills and knowledge you need to transition successfully into the workforce or pathway to further study.
We offer a range of industry relevant courses for careers across a variety of sectors in industries where there is workforce growth, extensive employment opportunities and high demand for qualified, work ready staff.
Skills Generation will support you through your course with:
Experienced, industry expert trainers
who will guide and mentor you
Engaging learning resources
aligned to industry best practice
Easy to navigate online Learning Management System
accessible 24 hours a day, 7 days a week, giving you the flexibility to study when you want
Investing in your future is made easier with heavily subsidised training available to eligible students.
Fully accredited, nationally recognised and industry current qualifications making you a highly valued job-ready employee.
Receive support and mentoring from experienced teachers and trainers with industry expertise and networks.
You can be confident you are choosing a high-quality training provider with Skills Generation, a leading Registered Vocational Education and Training Organisation.
Accreditation & Affiliations
Australian Qualifications Framework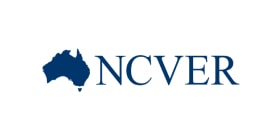 National Centre for Vocational Education Research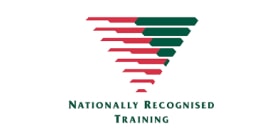 Registered Training Organisation – RTO 41008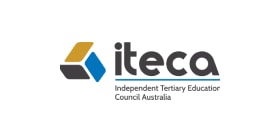 Independent Tertiary Education Council Australia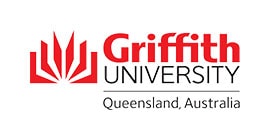 Southern Cross University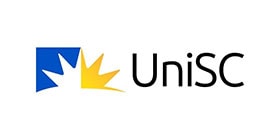 University of the Sunshine Coast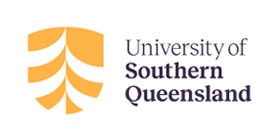 University of Southern Queensland
Approved provider of NSW Government subsidised training 'Smart and Skilled'
If you need more information about a course, want to see if you qualify for government funding or have any other questions, we're here to help!
Speak with our friendly team now or send us a message.